Welcome to CPD Sorted
CPD Sorted

is designed and delivered by professionals for professionals. CPD Sorted is about simplicity, flexibility and quality.
12 Month Subscription
Unlimited access to all our courses Face2Face or Interactive Livestream. Including a subscription to our desktop application giving you e-learning, webinars and more to top up your CPD. Livestream-only option available.
All this for R8 900 excl VAT
Sign up now
Pay per Course
Like a full member, you will have access to our training calendar and can view and book individual courses via Face2Face or Interactive Livestream to suit your needs and timetable. This option excludes access to the e-learning.
From R930 per course.
Sign up now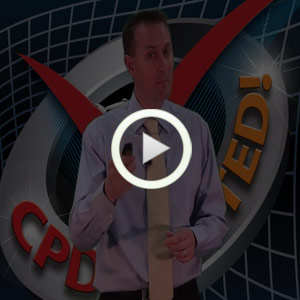 Introduction on CPD Sorted by Bruce Mackenzie.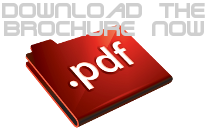 How It Works
By selecting CPD Sorted you effectively outsource the "admin headache" of searching for, scheduling, and booking your CPD activities. Once registered, you will have access to the live CPD Calendar which sets out the topics, times, and locations of CPD activities for the year ahead. Select your desired activity, and book your place effortlessly. CPD Sorted also takes care of the recording and storage of your learning activities, including automated issuing of CPD certificates.

About CPD Sorted
Your career and the requirements of your professional body requires that you maintain and enhance your competence as a professional and as a business leader through a formal process of documented continuing professional development. Your real life and work commitments can make achieving that goal very difficult indeed! Your solution is CPD Sorted designed and delivered by professionals for professionals, CPD Sorted is about simplicity, flexibility, and quality.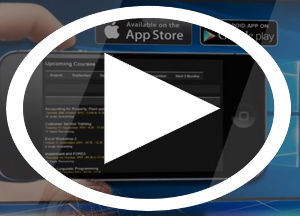 What CPD Sorted offers you
Web / App / Mobile
Watch the promo video for CPD Sorted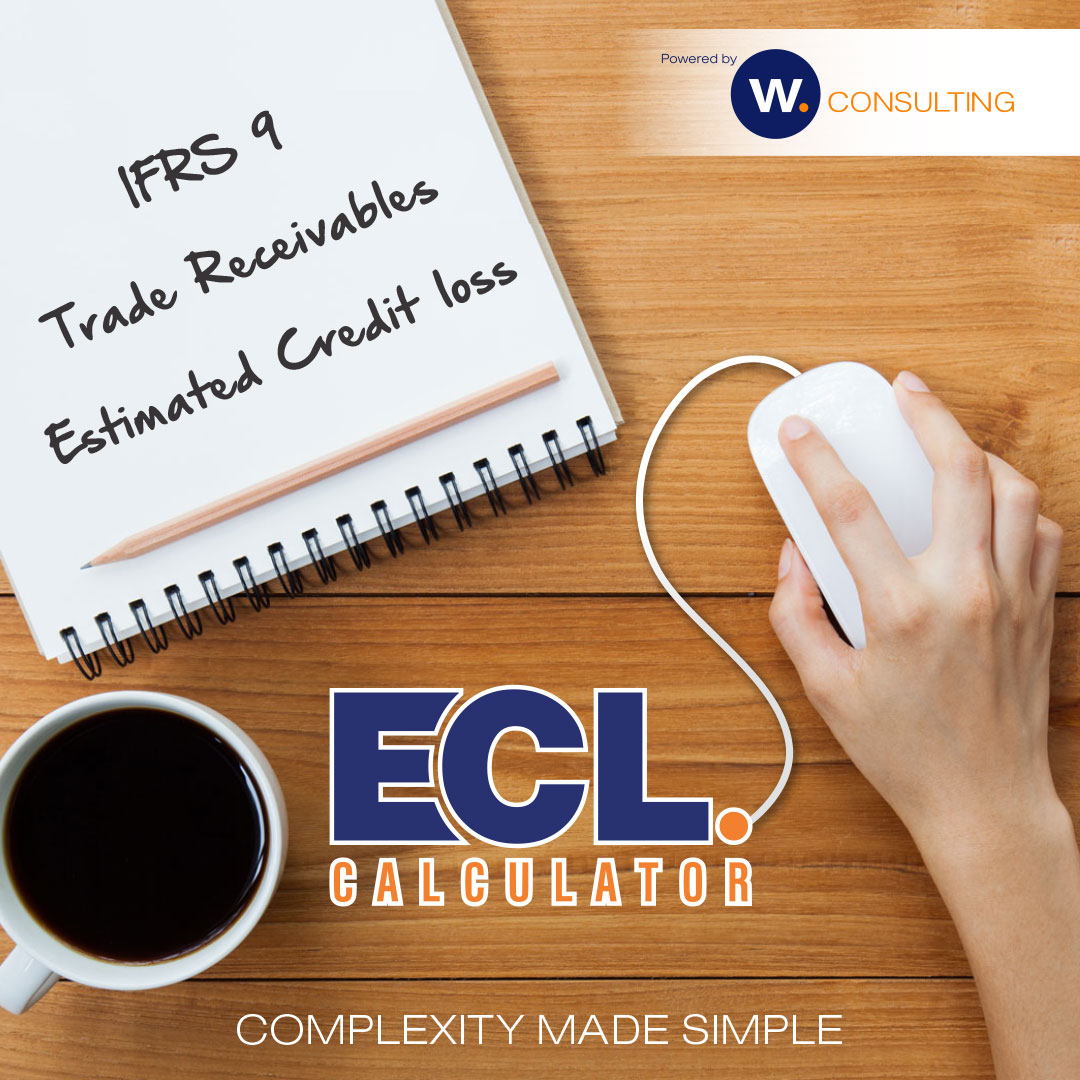 Flexible Learning
CPD Sorted understands that as a busy professional, flexibility is a key requirement in managing your daily activities.
With this in mind the CPD events are offered at various times and locations throughout the year. As well as through the available E Learning option.
World Class Training
All of our CPD activities are based on world class material and are facilitated by recognised and experienced professionals. Our trainers regularly provide training in the United Kingdom, Australia and accross the African continent. Learning is our passion and making your CPD experience effective and enjoyable is our objective.
CPD Topics
There are many topics that can enhance your competence as a professional and business leader. CPD Sorted is committed to providing you with a broad variety of topics which will be reviewed continually and modified to ensure relevance in the dynamic environment in which we live.
Topics Covered
financial reporting (IFRS, IFRS for SMEs)
integrated and sustainability reporting
international auditing standards
taxation
companies act
ethics
professional & management skills
IT productivity tools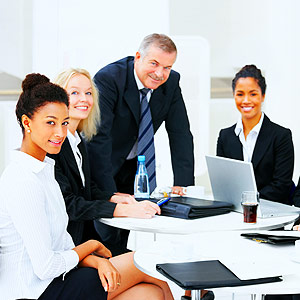 Contact CPD Sorted
Login
Need Support?